Looking For A Personal Trainer In Greystanes?
If you are looking for a knowledgeable and experienced Personal Trainer in Greystanes, you have come to the right place!
Watch this video
If you are looking for a knowledgeable and experienced (and affordable!) Personal Trainer, you have come to the right place!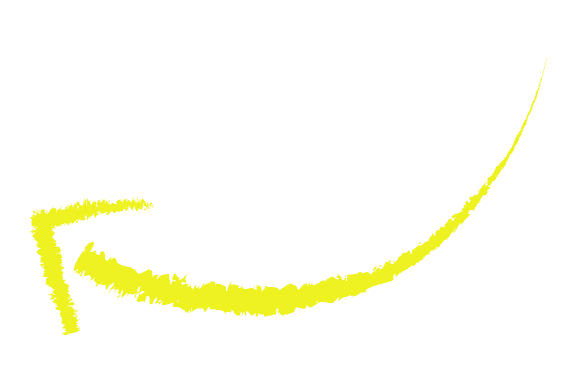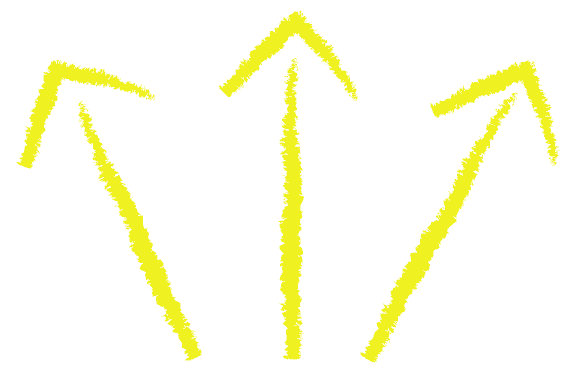 Our Expert Personal Trainer's Are Perfect For People Who…
✅  Are a beginner/intermediate looking to completely change their life, achieve their goal and get results that last
✅  Want to learn how to eat the foods you love WITHOUT sabotaging your results
✅  You want a Personal Trainer who will help you to lose weight, increase your strength and fitness and boost your energy levels
✅  You want Personal Training tailored to your goals and budget
✅  Everything else you tried up until now hasn't worked or been sustainable and you're sick and tired of bouncing from one program/diet to the next
✅  You have an important event coming up (e.g. wedding, birthday, holiday) and you want to look your best and feel a tonne of confidence
Working With A Body Strong Personal Trainer Involves…
Lifestyle assessment and in-depth 1on1 initial consultation
Before your personal training commences, we first want to carefully assess and collect as much information from you as possible to help us design a perfectly made custom plan for you. We want to know about your lifestyle, medical history, exercise experience, nutrition, training goals etc. Once we have everything we need, that's when the real fun starts!
Nutrition Support
Based on your needs and goals, we can devise a plan within your budget to help you reach your goals WITHOUT giving up your favourite foods or costing you a fortune at the supermarket. We can also recommend quick meal prep ideas and even done for your meals if you're short on time. 
Tailored Personal Training Program
Every 3-4 weeks we will update or modify your training program to help you accelerate your body transformation. Your program will be completely customised to you based on your goals, fitness, experience and physical ability. Your program will be readily accessible through our exclusive Personal Training mobile app where you will be able to access your program, track your results, and receive real-time feedback and guidance from your coach. 
Personal Training Sessions (1on1 or Small Group)
You will have the option to train one on one or join our small group personal training sessions depending on your preferences. All of our workouts are conducted indoors and/or outdoors at our Greystanes Personal Training and Group Training Studio. If the weather conditions are ideal, you may prefer to take your workout outside, otherwise we will be training you indoors in our clean, high energy facility, it's completely up to you!
Weekly Support and Motivation
Throughout your program your Personal Trainer will provide you with ongoing support, assist you with your weekly check-ins and make adjustments to your program according to your progress. They are also a phone call away if you're struggling with motivation or need that extra support. Rest assured, they will also give you that kick up the butt when needed!
Your Body Transformation Begins Today…
Check out what your friends and neighbours have to say!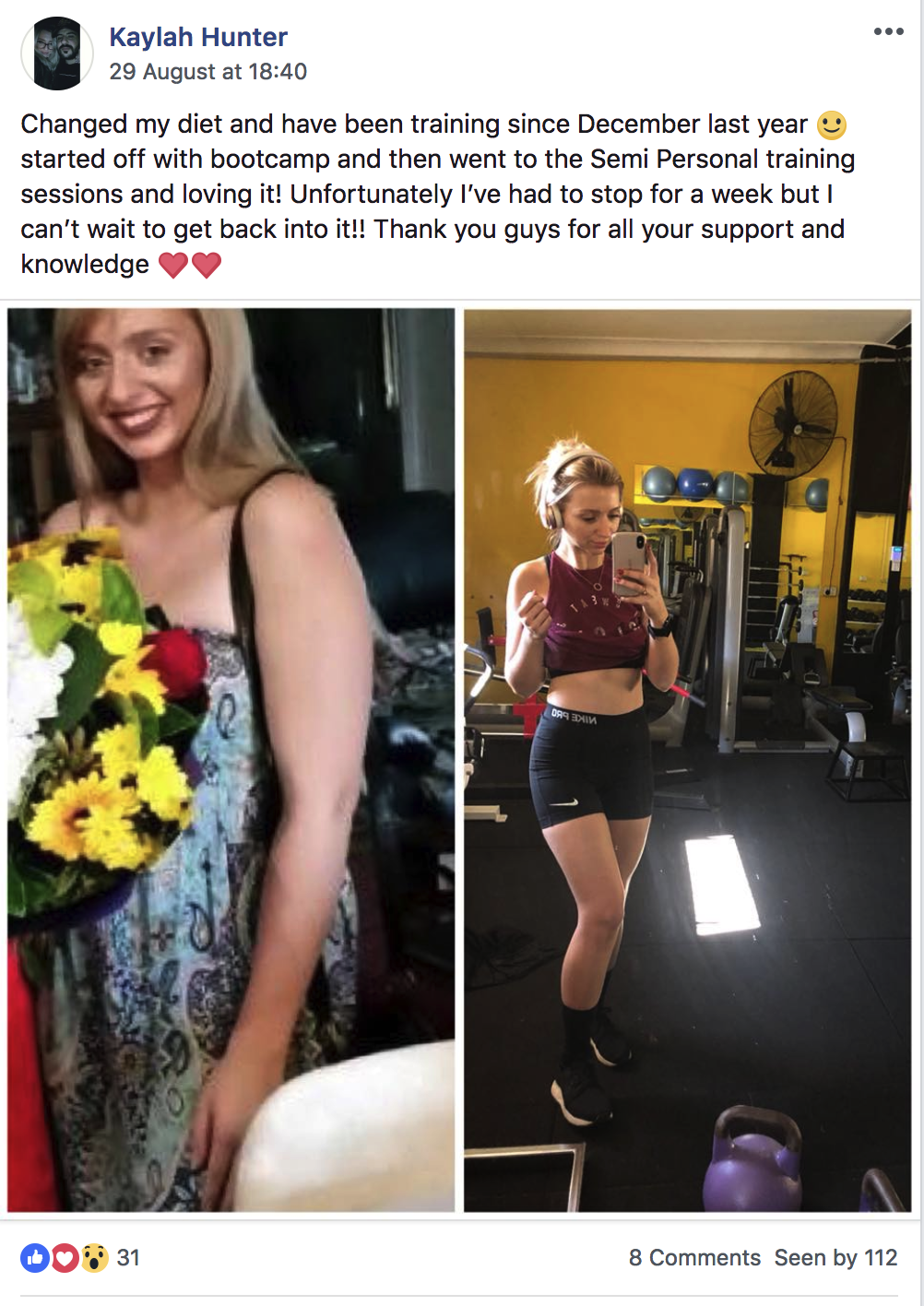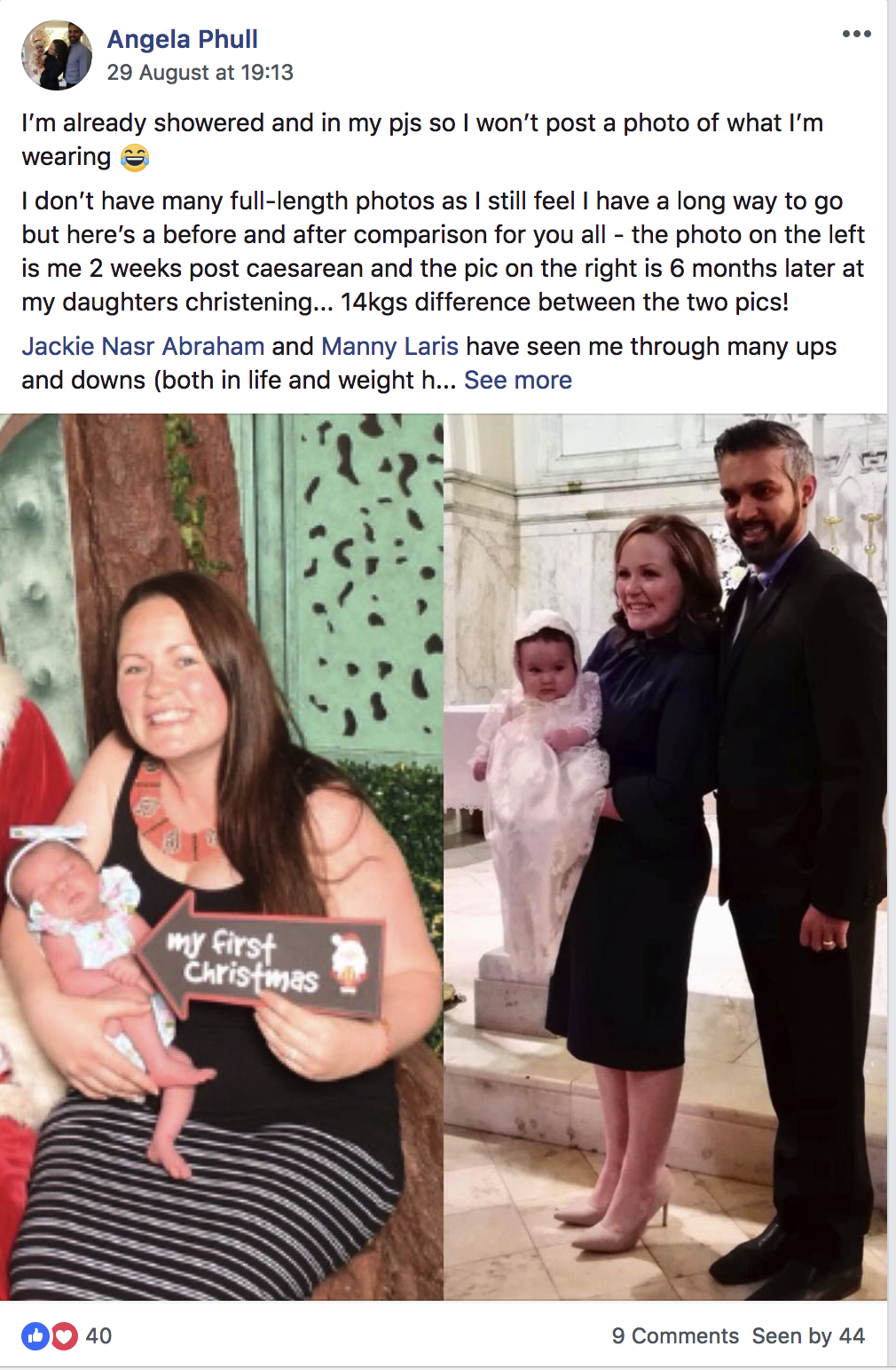 1/41 Maple Street, Greystanes
Sydney, Australia 2145
Body Strong Transformation Centre