Lose Weight & Feel Great With Our Greystanes Bootcamp | Beginner Friendly Fitness Classes
If you are looking for a fun and motivating bootcamp in Greystanes, you have come to the right place!
Watch this video
If you are looking for a fun and motivating bootcamp in Greystanes, you have come to the right place!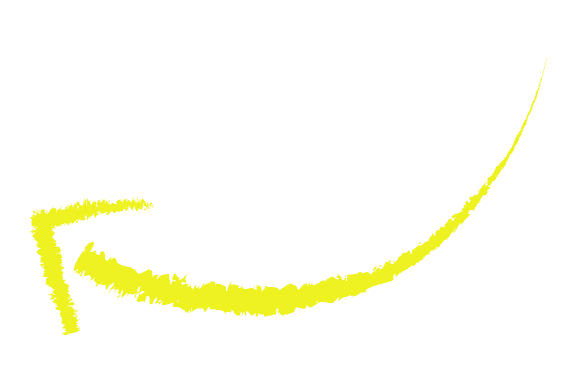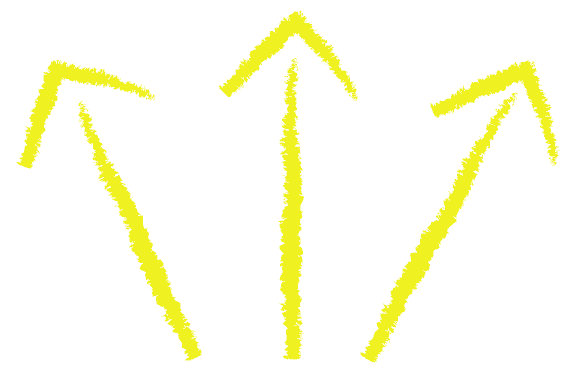 Our Boot Camp In Greystanes Is Perfect For People Who…
✅  Are a beginner or intermediate looking to transform their body in a safe and supportive environment
✅  Want to experience our fun and motivating high energy Bootcamp classes for just 45 minutes per day
✅  You want a group exercise program that will help you to lose weight and feel 10 years younger!
✅  You want a Boot Camp program that is affordable and flexible
✅  Everything else you tried up until now hasn't worked or been sustainable and you're sick and tired of bouncing from one program/diet to the next
✅  You have an important event coming up (e.g. wedding, birthday, holiday) and you want to look your best and feel a tonne of confidence
Get Fit and Feel Amazing With Other Greystanes Locals
Working With Our Greystanes Bootcamp Coaches Involves…
Initial 1on1 Consultation
Before you join our boot camp classes, we first want to carefully assess and collect as much information from you as possible. We want to know about your lifestyle, medical history, exercise experience, nutrition, training goals etc. Once we have everything we need, that's when the real fun starts!
Nutrition Support
Based on your needs and goals, we can devise a plan within your budget to help you reach your goals WITHOUT giving up your favourite foods or costing you a fortune at the supermarket. We can also recommend quick meal prep ideas and even done for your meals if you're short on time. 
Friendly and Supportive Environment
More than 90% of our clientele who have seeked us out were beginners when they started. We've had members with 30+kg's to lose, Mum's who wanted their pre-baby bodies back, Dad's who wanted more energy and individuals who just wanted to start feeling healthy and happy again. We've created a judgement free environment with friendly and supportive coaches and members. In no time at all, you will feel right at home!
Unlimited Access To Our Boot Camp Training Schedule
One thing our clients really love about Body Strong is our flexible timetable. We want to help you overcome any time obstacle by providing sessions in the mornings and evenings. As a Body Strong client, you will have unlimited access to our boot camp timetable. All of our workouts are conducted indoors and/or outdoors at our Greystanes Group Training Studio. If the weather conditions are ideal, we may take our workouts outside, otherwise we will be training you indoors in our clean, high energy facility. 
Weekly Support and Motivation
Throughout your program our Bootcamp Coaches will provide you with ongoing support, assist you with your regular check-ins and help you make adjustments to your program according to your progress. They are also a phone call away if you're struggling with motivation or need that extra support. Rest assured, they will also give you that kick up the butt when needed!
Check out what your friends and neighbours have to say!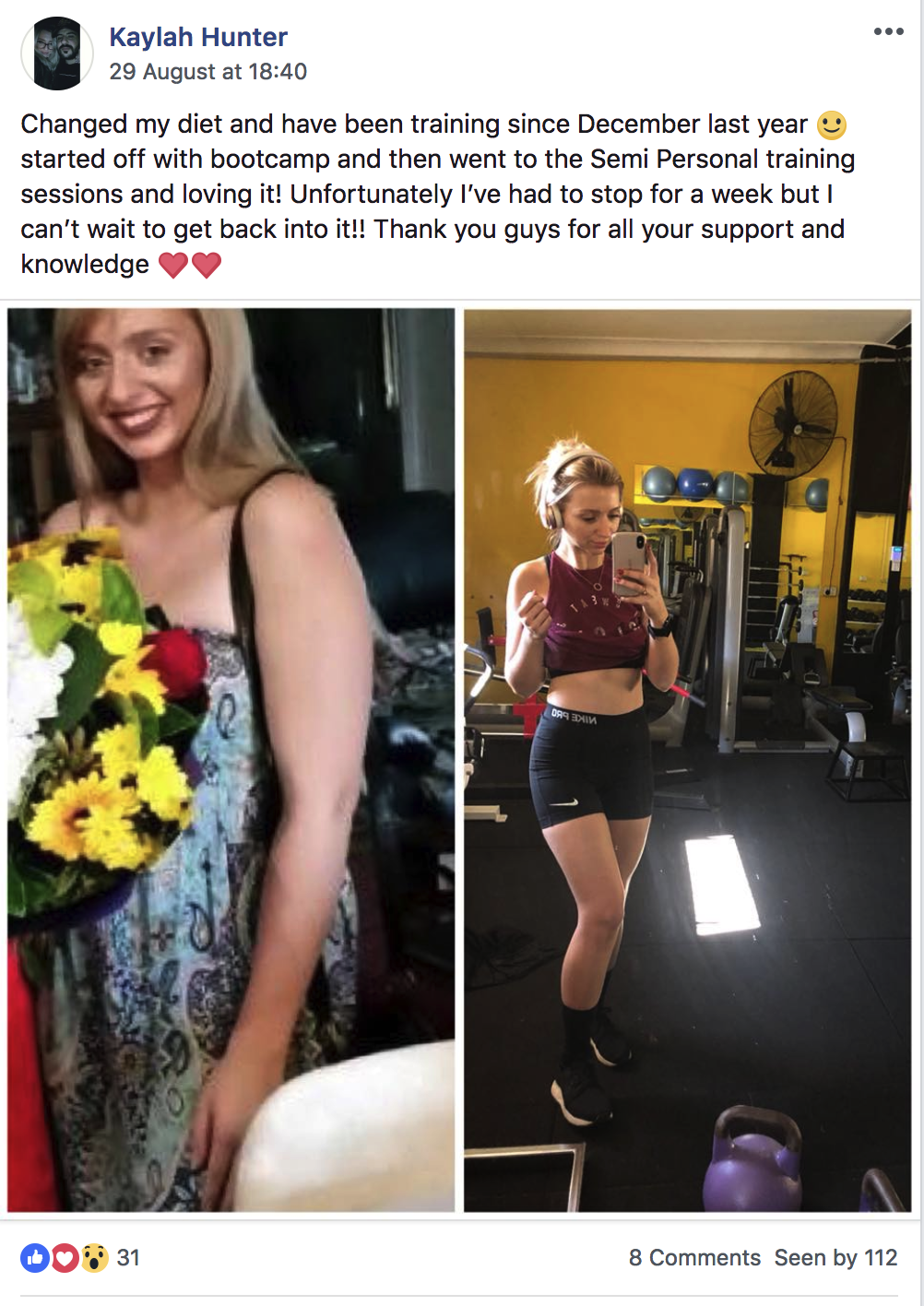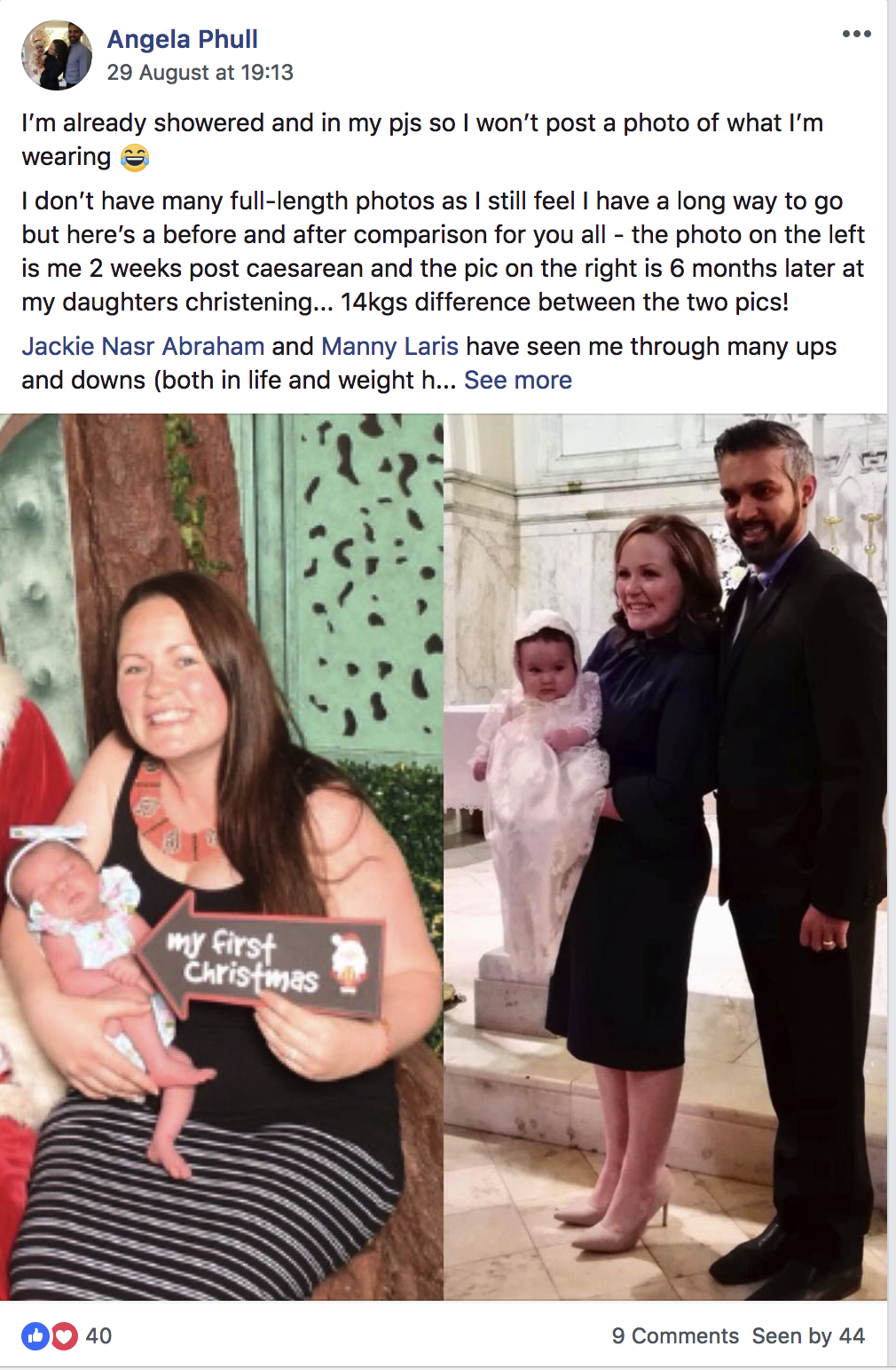 Body Strong Transformation Centre is great for individuals of all fitness levels, especially beginners. The sooner you contact us, the sooner we can help you transform your body. 
We want to help you burn fat, and tone up faster than you ever thought possible!
If you are ready to experience our Greystanes Boot Camp, click on the button below for a free 1on1 consultation (valued $99)
Please note: Due to covid, monthly enrolments have been limited to control numbers and keep our members safe.
Contact us today to secure your spot!
Or just call on 1800 989 101 to learn more!
1/41 Maple Street, Greystanes
Sydney, Australia 2145
Body Strong Transformation Centre