Get A LEAN, TONED AND ATTRACTIVE BODY WITHOUT GIVING UP Your FAVOURITE FOODS
Watch this video
Get A LEAN, TONED AND ATTRACTIVE BODY WITHOUT GIVING UP Your FAVOURITE FOODS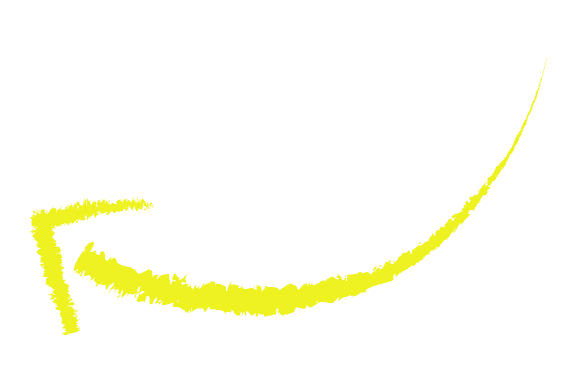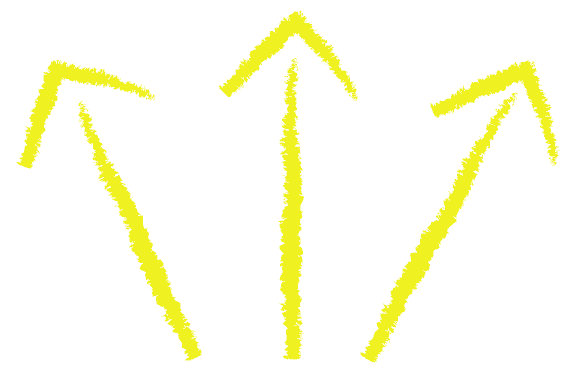 Personal Training and Bootcamp in Greystanes
Here at our Greystanes gym we have a specially crafted range of Bootcamp, Personal Training and other services to cater to your training needs. For those with children we have a creche available – for more info enquire within.
Bootcamp
We have a range of Ladies Only and mixed Bootcamp classes available in Greystanes. Take a look at our timetable below and start with a free trial!
Are you after that extra edge? Our highly experienced Personal Trainers in Greystanes will have you achieving your goals in no time with customised training plans.
Nutrition
Here at Body Strong Greystanes we offer Nutrition Coaching to help you with your food. For those who need help in the kitchen try our meal prep option.
Adult Greystanes Bootcamp (Team Training) Timetable
Monday (S&C)
5:20am
6:45pm
Tuesday (Boxing)
5:20am
¹9:00am
5:00pm
6:00pm
6:45pm
Wednesday (S&C)
5:20am
7:30am
¹9:00am
5:00pm
6:00pm
6:45pm
Thursday (S&C)
6:00am
6:00am
¹9:00am
5:00pm
6:00pm
6:00pm
6:45pm
Friday (Cardio / Core)
6:00am
6:00am
¹9:00am
5:00pm
Saturday (Boxing)
6:00am
¹9:00am
¹Childminding Available (Bookings Essential)
Monday (S&C)
5:20am
6:00am
¹9:00am
5:00pm
6:00pm
6:45pm
Tuesday (Boxing)
6:00am
¹9:00am
5:00pm
6:00pm
6:45pm
Wednesday (S&C)
5:20am
6:00am
¹9:00am
5:00pm
6:00pm
6:45pm
Thursday (S&C)
6:00am
¹9:00am
5:00pm
6:00pm
6:00pm
6:45pm
Friday (Cardio / Core)
5:20am
6:00am
¹9:00am
Saturday (Boxing)
7:30am
¹Childminding Available (Bookings Essential)
Greystanes Personal Training (Small Group) 
Monday
6:00pm
6:00pm
Tuesday
5:00pm
6:45pm
Wednesday
Thursday
8:15am
Friday
Saturday
5:00pm
6:45pm
¹1on1 Personal Training also available by request
²All workouts are tailored to the individual (max 4 per group) and are 45min in duration
Tuesday
5:00pm
6:00pm
6:45pm
Thursday
5:00pm
6:00pm
6:45pm
Saturday
8:15am
¹1on1 Personal Training also available by request
²All workouts are tailored to the individual (max 4 per group) and are 45min in duration
Greystanes Kids & Teens Bootcamp 
Monday
Tuesday
4.30pm - KIDS Bootcamp¹
5:00pm - Teens Bootcamp
Wednesday
Thursday
4.30pm - KIDS Bootcamp¹
5:00pm - Teens Bootcamp
Friday
¹Kids Bootcamp for Ages 5 - 12 (All Sessions are 30min in Duration) 
²Teens Bootcamp for Ages 13 - 16 (All Sessions are 40min in Duration)
We also accept Active Kids Vouchers - Click Here to Claim Your $100 Voucher
Body Strong Transformation Centre